The Benefits of Real World Learning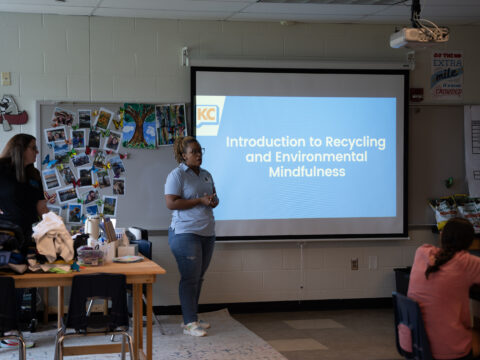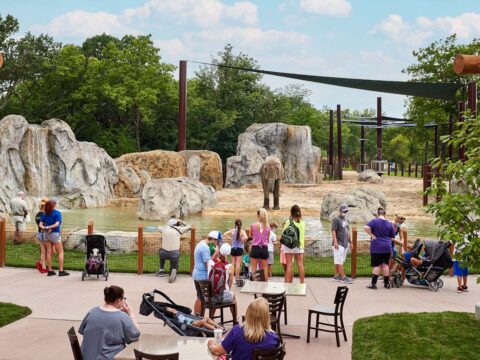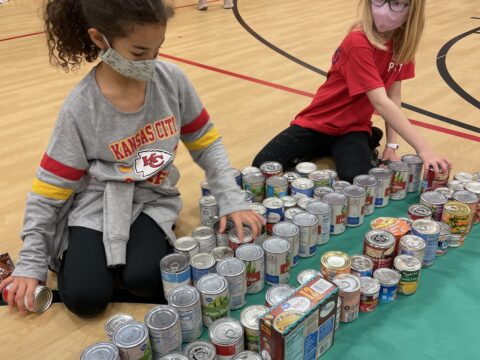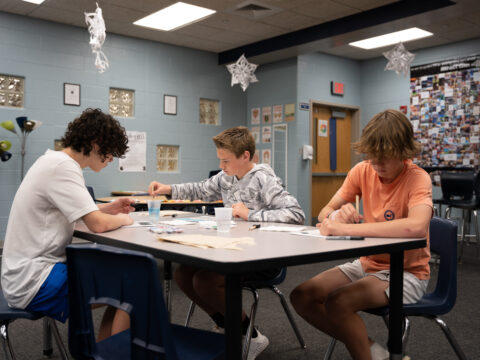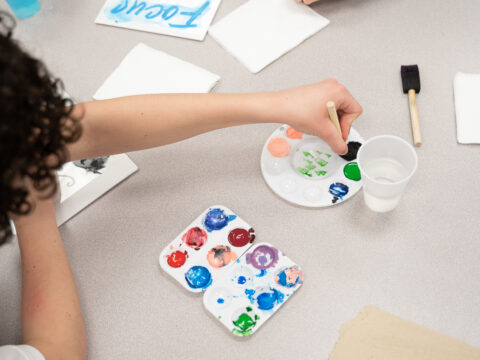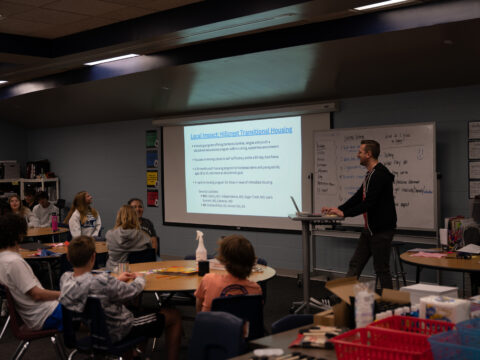 A better, brighter future begins with our youth. To help today's children become tomorrow's change makers, it's up to us to teach them the value of community and giving to others. Uncover KC helps kids realize their limitless potential by connecting community service with in-classroom learning.
Through our service learning programs, students explore community impact with interactive projects, guest speaker interactions, and on-site volunteer and field trip opportunities. We work hand-in-hand with educators to develop service learning focused curriculum and provide additional support with planning and logistics.
The benefits to students are immense. By the end of the program, they have an expanded understanding of their local community and beyond. Students also receive further opportunities to learn through a different lens and mechanism. Teachers are equally enthusiastic about our service learning programs, not only because they are often able to customize them to the needs of their classroom and community, but because these programs are supplemental in terms of connecting instruction to real world application.
Henry Leavenworth'S 2023
IMPACT
During the 2023-23 school year, UKC provided awareness and action activities on social issues to 320 students at Henry Leavenworth Elementary. 
These 320 students garnered 725 service hours from different projects, including creating and donating snacks, organizing a fundraiser, and building a community garden. 
These students impacted four local Leavenworth organizations and created a value of $21,713 for these nonprofits. 
Henry Leavenworth's community impact is just one story of how UKC's service learning programs can benefit students and teachers in multiple ways. The social impact that students created first-hand inspires a passion for others while also teaching fostering social-emotional learning, leadership skills, and other important life skills. 
You can support these students and teachers by joining coming a volunteer ambassador that assists with in-class facilitation or join our Monthly Giving Club to financially support these programs.