4 Simple Steps to Start Volunteering
So, you've decided you want to volunteer. Now what? 
Well, you're already off to a great start. Volunteering has many benefits, both for yourself and for the larger community. Committing your time to volunteering boosts leadership skills, improves mental health, and can even add to your resume. But before you can reap the rewards of good stewardship, you have to figure out where and how to give your time. Let's break down some simple steps to finding your ideal volunteer opportunity.
1. Find Your Passion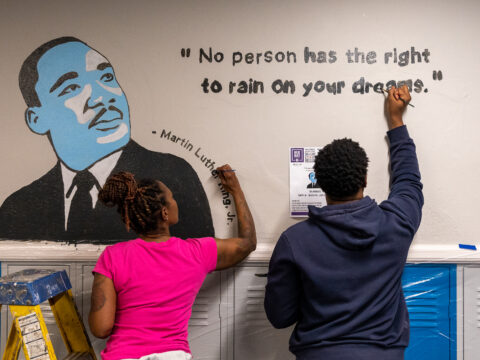 The best way to ensure you end up with a volunteer position you love is by choosing a cause you feel strongly about. Take the time to brainstorm issues that you're passionate about and match them to organizations that address that topic. For instance, if you have a soft spot for animals, then volunteering at an animal shelter would be a natural fit. By being thoughtful about which nonprofit you connect with, you'll greatly increase your chances of finding something both fun and fulfilling. 
2. Identify your skills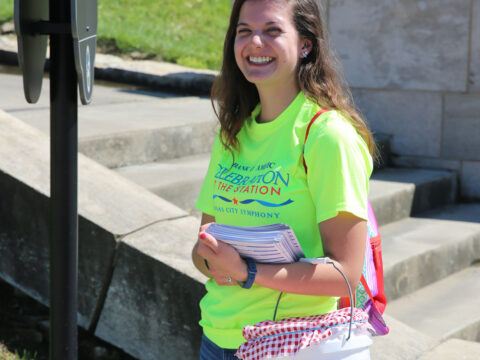 Once you've figured out what type of organization you most connect with, your next step is identifying the skills you can offer. Some volunteer gigs are as simple as stocking food pantries or cleaning up litter, while others may need more specialized skills. If you have any specific certifications, experience, or knowledge, there's a need for them somewhere.
Another (optional) way to lay out your skills is by creating a volunteer resume listing out your expertise. This will help both you and your nonprofit of choice in finding the right opportunity for you. 
3. Go Local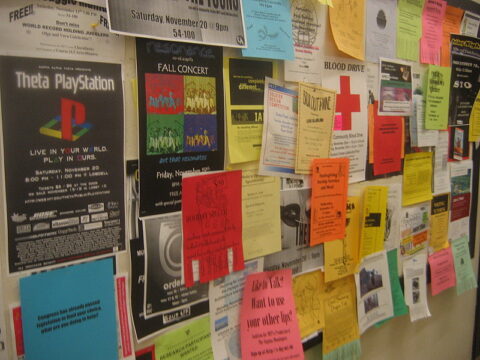 There are many different ways of finding volunteer opportunities, but one of the easiest ways is to start locally. Chances are, you don't need to venture out of town to find a place where your time is needed. Check your local community center, library, emergency shelters, and other institutions to see if they need help. Calls for volunteers are often posted on social media or websites, but not every place has an active web presence. Don't be afraid to call on the phone or reach out in person! 
4. Use a Volunteer Directory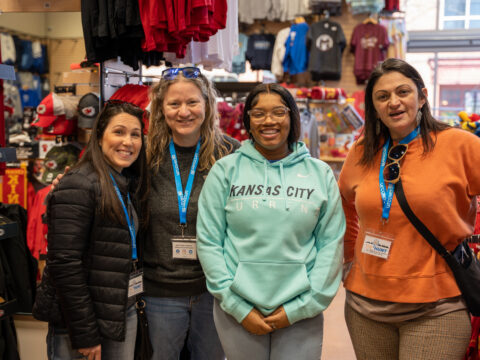 Navigating which local causes to volunteer with can be pretty demanding. Finding the right volunteer role—one that you know you'll stick with—takes a lot of work on your end. Luckily, there are online tools that make this process more streamlined. We recommend using a volunteer directory to connect with causes you care about. If you're local to Kansas City, Uncover KC has a directory with dozens of great organizations to explore. Some sites also have an event calendar frequently updated with new volunteer opportunities. 
If you're looking for ways to make an impact in the Kansas City area, Uncover KC can help! Schedule a consultation with our team today to uncover ways to connect with your community.