Let's Volunteer Together! UKC Summer Service Events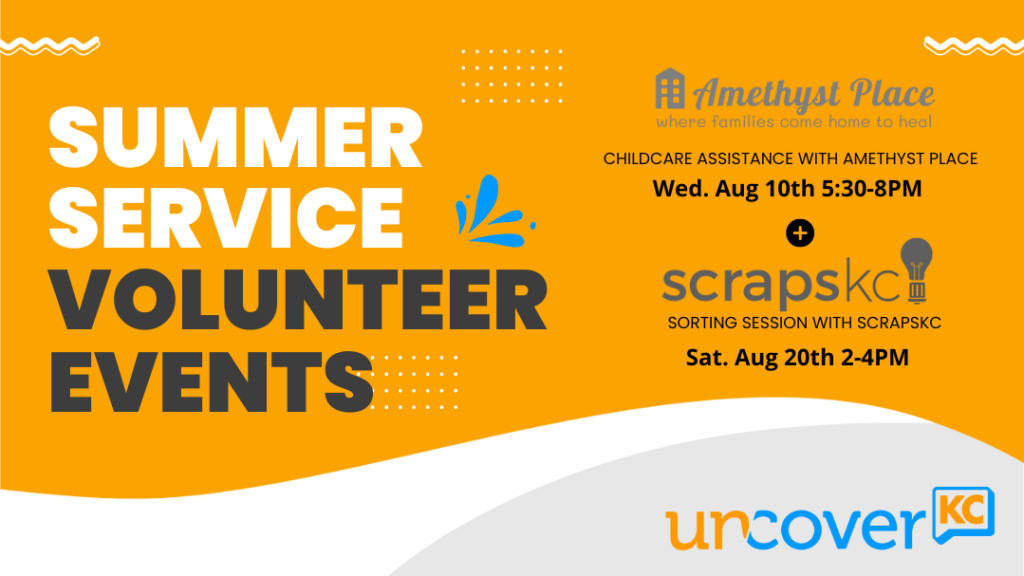 As part of Uncover KC's Summer Service Campaign, we invite you and anyone else interested to serve with our staff at two upcoming volunteer events. We have partnered with Amethyst Place and ScrapsKC to host these service opportunities and give back in a variety of ways during the month of August. We'd love for you and your family, friends or co-workers to walk this walk with us and participate in the UKC Summer Service Campaign.
Childcare Assistance with Amethyst Place
Amethyst Place inspires transformational healing and empowers generations of women and children to achieve recovery, reunification, and resilience. The nonprofit's three core programs are designed to help families overcome the cycles of trauma, substance use, and poverty, which includes supportive housing, family empowerment practices, and therapeutic services.
Volunteers will serve alongside UKC staff to provide childcare assistance and play outdoors with the kids on Wednesday, Aug. 10 from 5:30-8 p.m. The evening will kick off with a tour of Amethyst Place followed by outdoor fun. After registering, volunteers will be sent a waiver form that must be completed. Also, volunteers need to be 13 years or older, or have a parent/guardian present, to participate.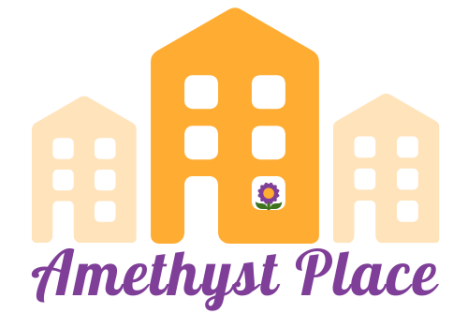 Sorting session with scrapskc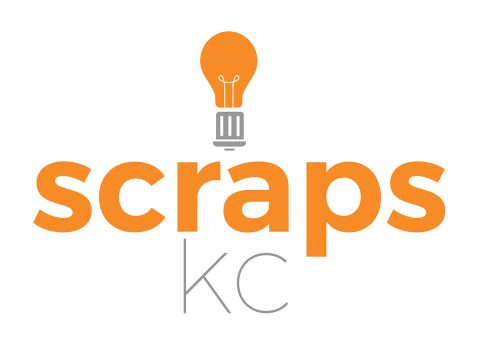 ScrapsKC is a nonprofit creative reuse center and retail store. Their mission is to care for Kansas City's environment, education and homeless through creative reuse.
Volunteers will serve alongside UKC staff to help sort and organize donations while ensuring all merchandise items are nice, tidy, and buyer ready. This sorting session will take place on Saturday, Aug. 20 from 2-4 p.m. ScrapsKC asks that all the volunteers wear modest clothing and closed-toed shoes, and to not forget a water bottle to stay hydrated since there is no AC inside the store. No age restrictions.